Heavy-duty Fitness Sandbag Sack - Perfect For Home Workouts
Adjustable Weight
All types of weighted workouts can be adapted to work with a sandbag making it extremely versatile. Simply fill the bag up with sand to the required weight – Suitable for all abilities & fitness levels.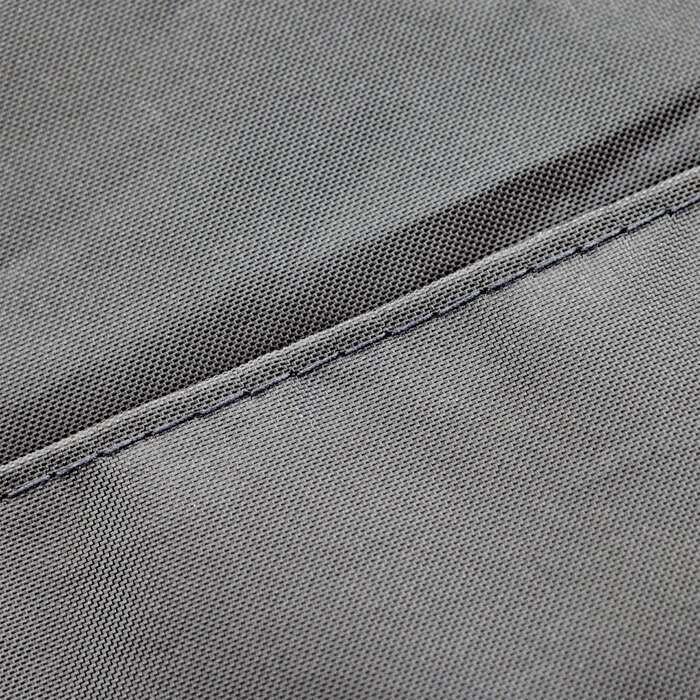 Durable Construction
Manufactured using heavy duty black polyethylene with reinforced seams to ensure the sandbags are fully impact resistant. Perfect for functional training at home or for CrossFit workouts.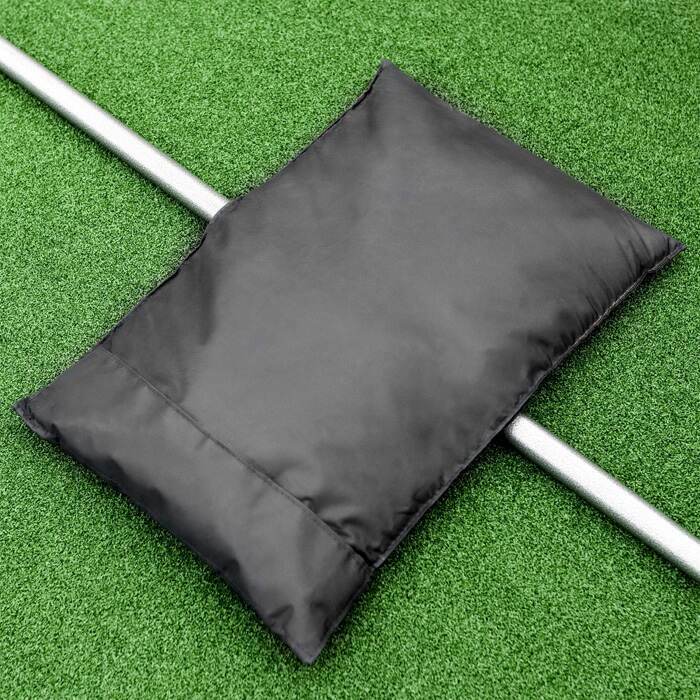 Secure Closure
Simply fill the bag & use the hook & loop fastening system to securely keep the sand enclosed in the sack to avoid any seeping out while in use. Use the sandbag sacks to intensify your workouts.
Description
Versatile Fitness Sandbag With Adjustable Weight For All Fitness Levels
All barbell, dumbbell or kettlebell exercises can be adapted to work with a sandbag, making the Fitness Sandbag Sack an extremely versatile tool. These are a cost-effective item compared to traditional dumbbells & kettlebells for all home workouts. Constructed from heavy-duty polyethene to hold up to 20kg of sand which can be adjusted to suit all fitness levels. Once the sand is emptied from the bag it can be easily be rolled up & transported making it an ideal option if you travel a lot & is a perfect option for a beach workout. Sandbags are the perfect piece of equipment for strength & functionality training.
Essential gym equipment perfect for all functional training & CrossFit workouts
Adjustable weighted load up to 20kg to accommodate all fitness levels & abilities
Highly cost-effective sandbag solution compared to traditional fitness power bags
Bag manufactured from heavy duty polyethylene with a touch fastening system
Sandbag sacks available individually, in packs of 5 & packs of 50 – Sand not included
See our full METIS range at Net World Sports for all your workout equipment.
Specifications
Fitness Sandbag Sack Specifications
Dimensions:
Sandbag Size: 23in L x 15in W | 59cm L x 38cm W
Max. Capacity: 20kg | 44lbs
Materials:
Constructed using ultra-durable black polyethylene
Miscellaneous:
Hook & loop fastening keeps the sand securely enclosed in the sandbag
Reinforced seams to ensure the bags do not leak sand when in use
Bags sold individually, in packs of 5 or 50
SAND NOT INCLUDED